Handcrafted Unique Jewelry, Acrylic Pour Paintings, Watercolors
Important Information: Shoppers from
Hearts and Hands Virtual Holiday Market
To make purchases with a Paypal account, email me the item information and I can send an invoice directly to you. Purchases can also be made in person with Square payment.
Hearts and Hands Virtual Market
Event Runs October 19 through November 2
Or, directly purchase the new body of work featured at
Archway Gallery's online store.


Voyage Houston magazine is featuring
an article about my artist story available now
: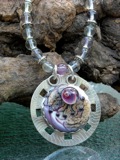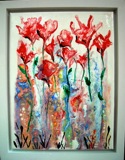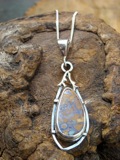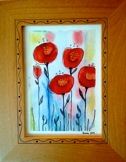 Artist Statement: Vanessa enjoys escaping the hustle of everyday life by disappearing into her studio and allowing her creativity to flow. She loves making a connection with customers when they see something she has created they just cannot live without. That's what it's all about: Bringing Joy to People Through Art