Handcrafted Unique Jewelry, Acrylic Pour Paintings, Watercolors
Important Information:
Shoppers interested in what you see here on the website can easily make purchases with a PayPal account, email me the item information and I can send a PayPal invoice directly to you. Purchases can also be made in person with Square payment if you live in the Houston area.
Or, directly purchase
from the new body of work featured at
Archway Gallery's online store.


Voyage Houston magazine has featured
an article about my artist story available now
: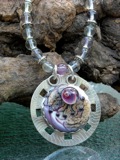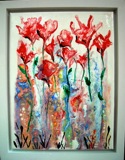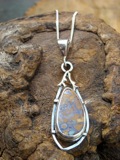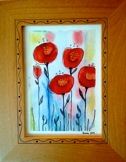 Artist Statement: Vanessa enjoys escaping the hustle of everyday life by disappearing into her studio and allowing her creativity to flow. She loves making a connection with customers when they see something she has created they just cannot live without. That's what it's all about: Bringing Joy to People Through Art